Comentario Documentation
About Features Get Started View Demo
Comentario is an open-source web comment engine, which adds discussion functionality to plain, boring web pages.
You can embed it in your website to allow your readers to add comments. It's fast, powerful, flexible, and easy to use. Have a look at our live demo to see it in action!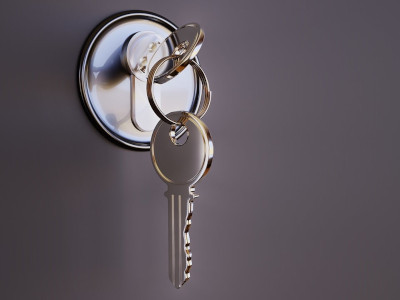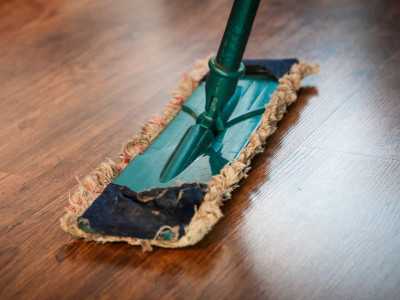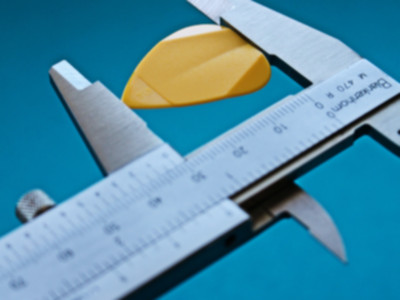 Monitor
Measure user engagement with real-time statistics.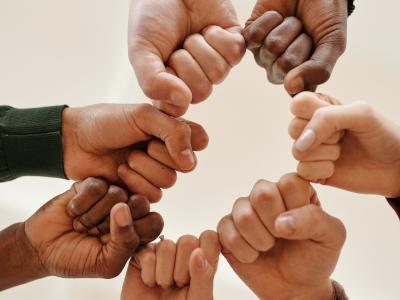 Collaborate
Assign multiple moderators to manage comments.